I hope everyone enjoyed their 3 day weekend (for those who had a 3 day weekend). We went to Great Wolf Lodge and my little one had a blast!! Now it's time to get back to work and for some of you, for the kidlets to get back to school!
I wanted to share this fun card I used with some of my most recent goodies!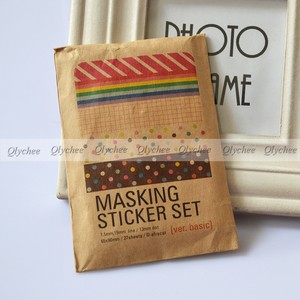 The card was super simple! I rolled a 3 different chevrons onto my A2 card using Studio G Ink.
I then adhered a strip of my Masking Stickers, stamped my Studio 112 Fab stamp onto a scrap piece of paper. I then cut this sentiment out and adhered it on top of my Masking Sticker and topped it off with my flair button!
Thanks for stopping by!